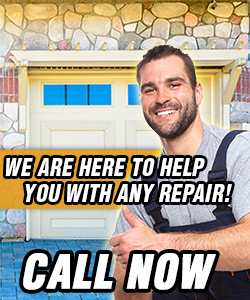 Is your garage door dysfunctional? Does it give you a hard time? Trust Garage Door Repair Kenneth City for all services and your problems will be resolved today. We're experienced contractors and have the expertise and knowledge to fix all damaged parts efficaciously. Do you have an emergency?
Call us! We're all time, non-stop working technicians and intervene immediately when there's an urgent issue. Have complete trust to the experience of our Garage Door Repair in Florida! All technicians are chosen carefully and all vans are equipped down to the last detail! We're practically ready to serve you every second!
Contact us if you have questions! Do you need garage door installation? Do you need a new door? We always provide our clients with the best and make sure components are replaced properly. Don't hesitate to reach out for our help for any problem. We're here for you! Call us!
Call us now : 727-940-9162